2023 Vintage Trailer Works CUB CLASSIC
Travel Trailer For Sale Hopkinsville, Kentucky
RV Description
Watch the flythrough video below
https://youtube.com/shorts/kf_8mOMZ8K0
The 2022 Vintage Trailer Works CUB CLASSIC is a charming and stylish travel trailer that is sure to turn heads wherever you go. This trailer has a classic look and feel that harkens back to a bygone era, while still offering all the modern conveniences you need for a comfortable and enjoyable camping experience.
The interior of the CUB CLASSIC is cozy and well-designed. The trailer measures 13 feet in length and has a width of 6.5 feet. Despite its small size, the trailer still manages to provide plenty of space for two people. The interior features a comfortable double bed with storage underneath, a small kitchenette with a sink, a two-burner cooktop, and a refrigerator, and a small dinette that seats two.
The CUB CLASSIC has a compact but functional bathroom, which includes a shower, a toilet, and a sink. The bathroom is located in the rear of the trailer, providing privacy and convenience.
The exterior of the CUB CLASSIC is where this trailer really shines. It features a charming vintage design with a polished aluminum exterior, white wall tires, and a retro-inspired logo. The trailer also has a large awning that provides shade and shelter from the elements, as well as an outdoor kitchen with a sink, a two-burner cooktop, and a small refrigerator.
Overall, the 2022 Vintage Trailer Works CUB CLASSIC is a delightful travel trailer that is perfect for couples or solo travelers who want to experience the charm and nostalgia of a bygone era while still enjoying all the modern conveniences of camping. It is compact, lightweight, and easy to tow, making it a great option for those who want to explore the great outdoors without the hassle of a large, heavy trailer. If you are in the market for a travel trailer that is both stylish and functional, the CUB CLASSIC is definitely worth considering.
RV Specifications
Unloaded Vehicle weight:
1200 lbs
Image Gallery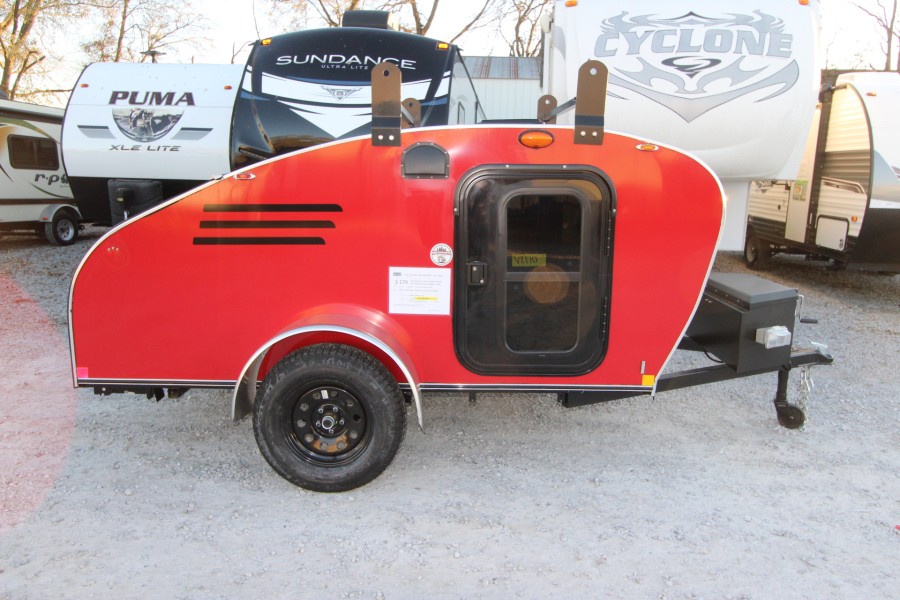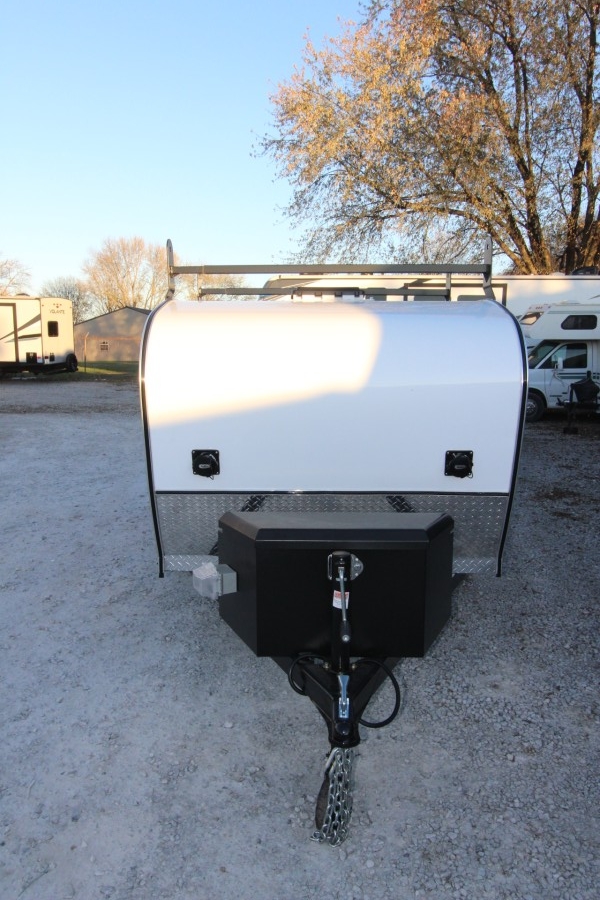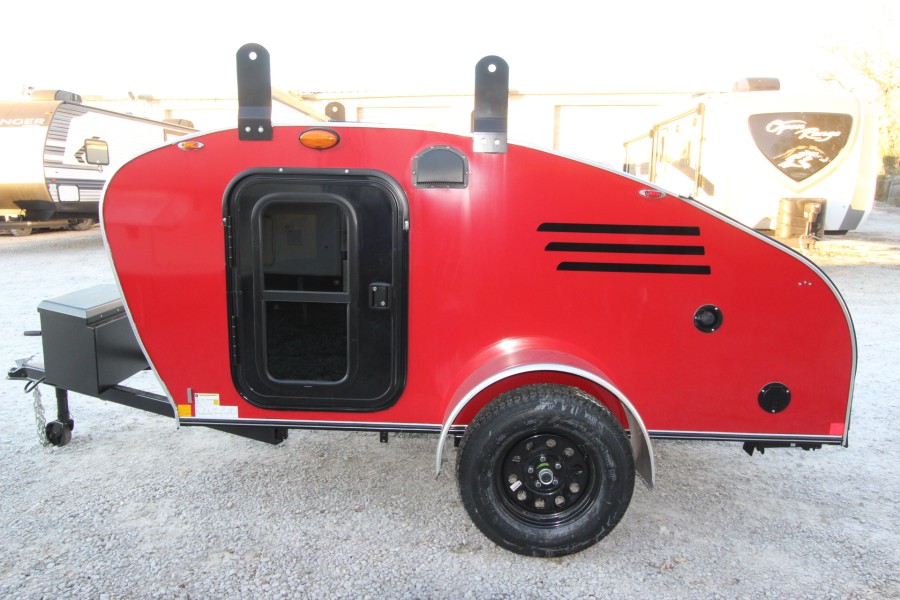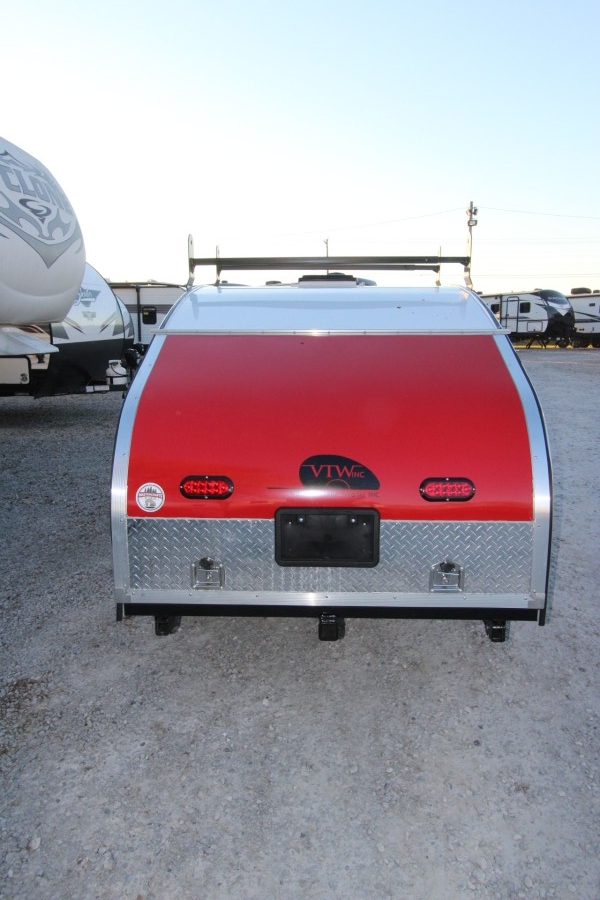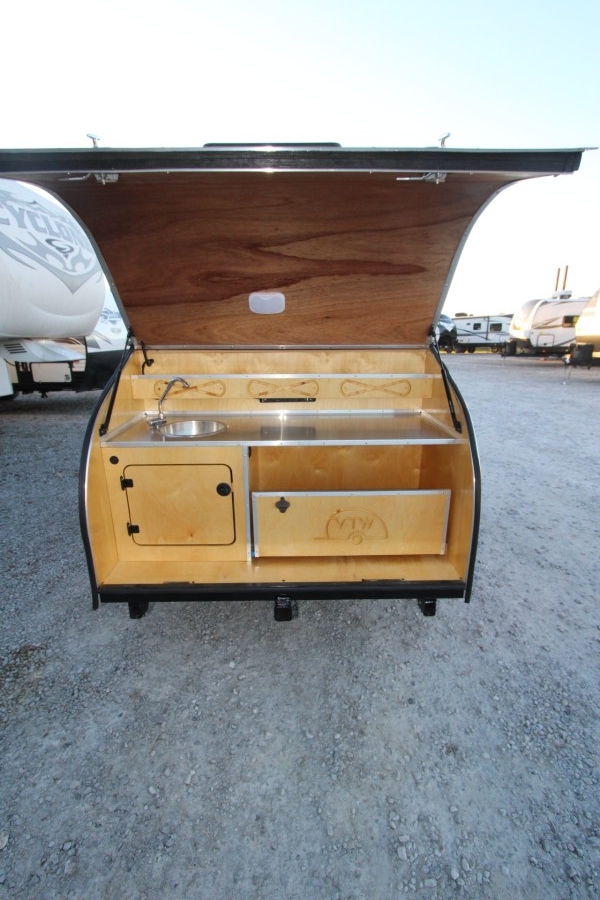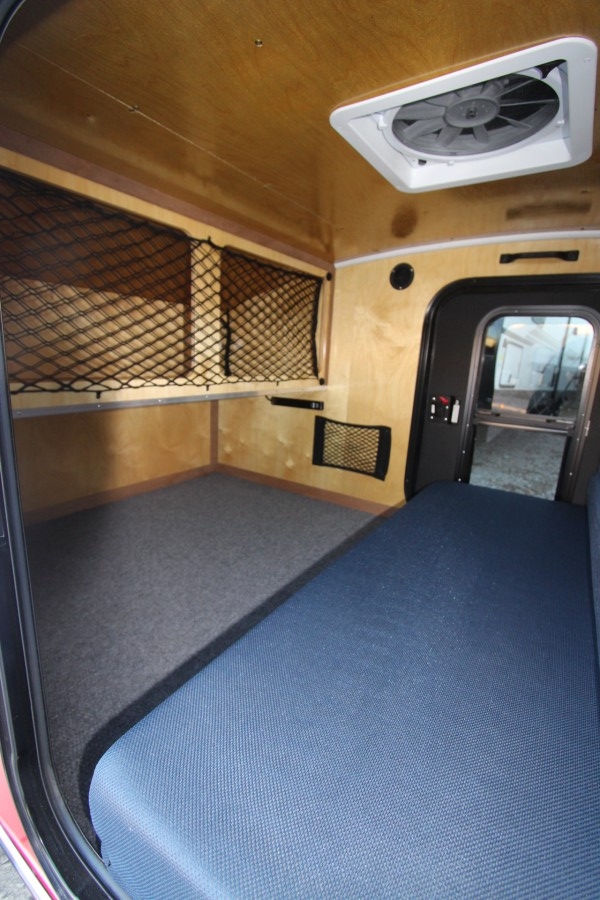 MasterCrafts RV Center
5400 Fort Campbell Blvd
Hopkinsville, Kentucky 42240