Class C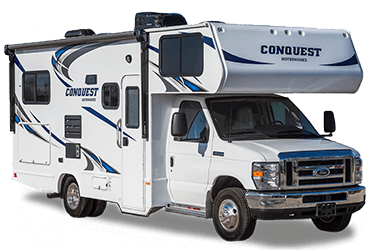 Class Cs RVs For Sale
Are you looking for a class c RV for sale?
Class C RVs offer you an affordable way to get into motorhome RVs and offer numerous advantages compared to their Class A counterparts. One of the biggest advantages of Class C motorhomes is that they are more affordable than Class A and easier to maneuver. On top of that, a Class C motorhome doesn't require you to have a Class C drivers license.
View our inventory below.