Tent Trailer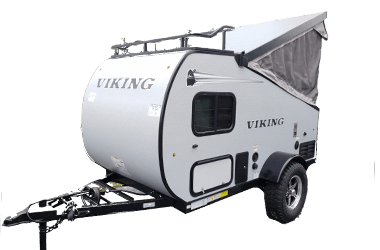 Tent Trailers RVs For Sale
Are you looking for a Tent Trailer for sale? A tent trailer is similar to a travel trailer, but it is more compact, lighter and, depending on the style, can go places that other RVs can't!
One of the biggest advantages of tent trailers is not only their size but their weight. The combination of these two benefits will allow you to tow tent trailers with smaller vehicles and helps you save quite a bit on gas.
Unlike the old days with tent trailers, many of the newer designs are incredibly fast and easy to setup. View all of our tent trailers below!